lie
rizky@itsgtw.its.ac.id
Last updated on October 1, 1996


welcome to
F l i p f l o P


Homepage Arek Suroboyo
Sign My Guestbook
View My Guestbook
Disclaimer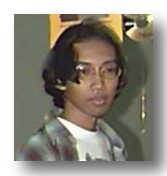 Do i need a disclaimer ? There's nothing dangerous here, except your mind. What you do is your own responsibility. You have the right to choose your own path. Mind it !
And english is not really my first language.
---
Need anything ?
---
Introduction

Hi !, My name is Reese, and i am a very talented hacker. I'm so genius, that my natural talent and lots of practise will make me a superstar someday.
I come from Indonesia. And this is my personal homepage. Oh, and .. i hate NYAMUKs !!!
So much for an introduction ... please continue what ever you were doing.
What ?
Anyway, thank you for visiting my pages. You will find many interesting links here. Hope you like it. This links is for you weird and different people who doesnt want to grow up, ...
---
Jumpstation
My favourites
[Guide to writing HTML] [HTML Editors] [Java Programming Tutorial] [Java Aplets] [VRML] [ZD NET] [Informatika ITS, Surabaya Indonesia, 1995] [IBM Indonesia] [Turbo Pascal Programmers Page] [Digital Crime] [Panik' Software/Links Emporium etc. etc.] [The World of Hacking]
Sports
Comics, cartoons, games etc ...
[Comic Book Depot] [The Superman homepage] [Sega] [Martial Arts] [Happy Puppy] [Big Fire Anime] [The home of Virtua Fighter] [Batman The Animated Series]
Indonesia related links ...
[Resep masakan Indonesia] [Irfa Media WWW] [Elex Media Online] [Rahasia Ilmu Gaib] [Bimasakti Indonesia WWW] [Indonesia Internet Information Center] [Bintang Online] [Artis Indonesia] [RCTI] [SCTV] [BIG: Beautiful Indonesia Girls]
U2
[Where The Site Has No Name] [ZooTV]
Also my favourites ...
[Keroppi's Picture Page] [Sanrio] [Mark's Godzilla Page] [Dune - Museum Arrakeen] [Ksatria Baja Hitam] [Kura kura ninja] [GUESS] [Baskin Robbins] [The British Army] [The Easter Egg Archive]
Pictures & Files
See the picture of Bill Gates.
Kurt Cobain's suicide notes.
Miscellaneous
Want to sent anonymous letter ? click here.
Want to mailbomb someone ? click here.

---
About this page
This page was made only for fun !
---
Mail Box

You can reach me by e-mail at rizky@itsgtw.its.ac.id.
Send love proposals flowers (women only) !!! complains, letters, comments, critics, praises ...

---
Feed back
Let me know that you've been here, feel free to fill this form.
---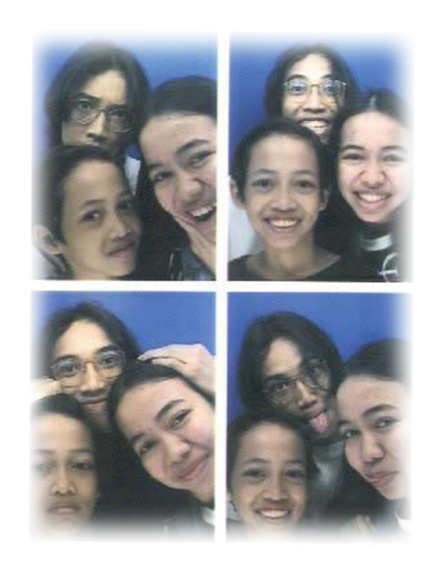 -<< KiPuEm >>-

alamatnya salah tinggi badan juga salah hehe...but who cares
This site has been chosen as